The bikini booster lowdown
Oftentimes women can be quite cruel to themselves in the mirror. It's no news that they routinely pick on their own flaws, admonish curves or curse natural body changes (that are actually nothing to be ashamed of!)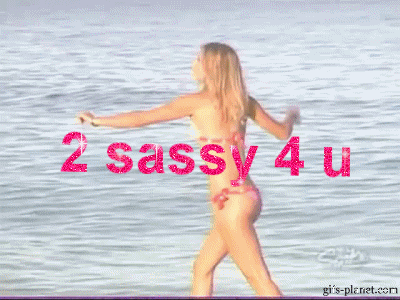 In fact, it is these very features which are unique to the female form, which have inspired Shibue to celebrate, admire and support women of all body shapes in fashion, swimwear and self expression. We want you to feel confident, because there's nobody else quite like you!
But despite a positive platform, we know that swimmer selection shopping can be still be quite a downer. Obviously every lady wants to feel lovely and confident in what she chooses, so to support those water wear goals, we offer you structured support pieces for your full-piece or bikini swimwear choice.
What are they? 
Our Bikini Boosters are built for tasteful bust enhancement (by one cup size). This in turn provides beachgoers with a more fulfilling, comfortable feeling that hopefully promotes a better self-image (and more confident mirror talk too!).
The pack comes with two soft, silky fabric cups - allowing you to easily increase your cup size by simple application. Because they are so easy to use and gentle on skin and swimmers, they are incredibly popular!
How do they work? 
The cups come with silicon adhesive inside, and when pressed against the bust, firmly fix for a durable, withstanding hold (even in the surf, hot tub and open water!). They're perfect for one-piece, bikini or even strapless dresses that have keyhole openings or backless features.
Are they reusable? 
To care for your cup pieces, all you need to do is simply keep them away from oils, lotions and powders (as this affects the adhesive). Water, dry air and sun are totally fine! Just make sure the surface area they are attached to is completely dry on application – this ensure a long hold for the pieces and ensures a longer life for your boosters.
 For the girls who like to tan or use sun beds, these cups can remain in with no adhesion loss in the heat. So this means that happily, you can spring from surf, to sand to sun bed with no worries about changing or removing pieces!
The wash and aftercare rule is 'less is more' and to simply 'Keep it Simple'. Shibue recommends a warm hand wash with mild laundry soap. To dry, peg in an outdoor area for easy air drying. Once the two cups are dry you can place the protective liner back on until the next fun water adventure!